Funeral Videographer Services
Create the perfect tribute with a funeral videographer

 
When a loved one passes you will likely wish to give them a send off fitting for the life they lead. Whether it be a collection of tributes and memories or something a little more extravagant – we're here to help create something you can cherish forever.
Each person's requirements are different, so we would love to speak to you to find out exactly what it is you're looking for. Get in touch for a no obligation chat about what is possible using our funeral videographer services.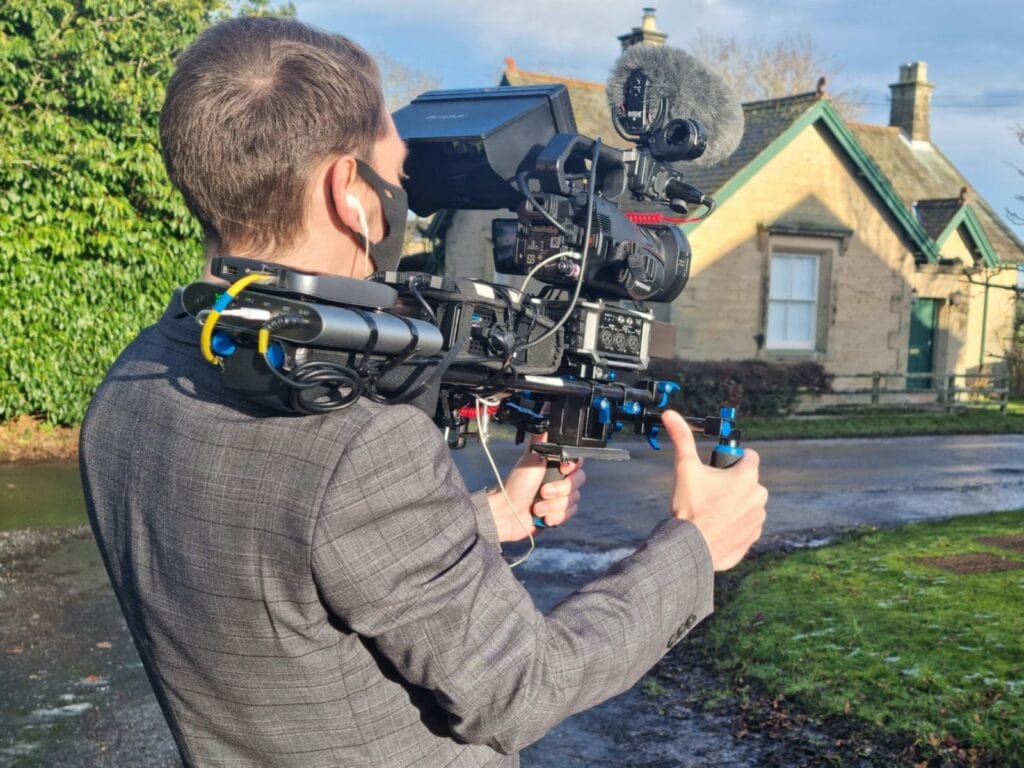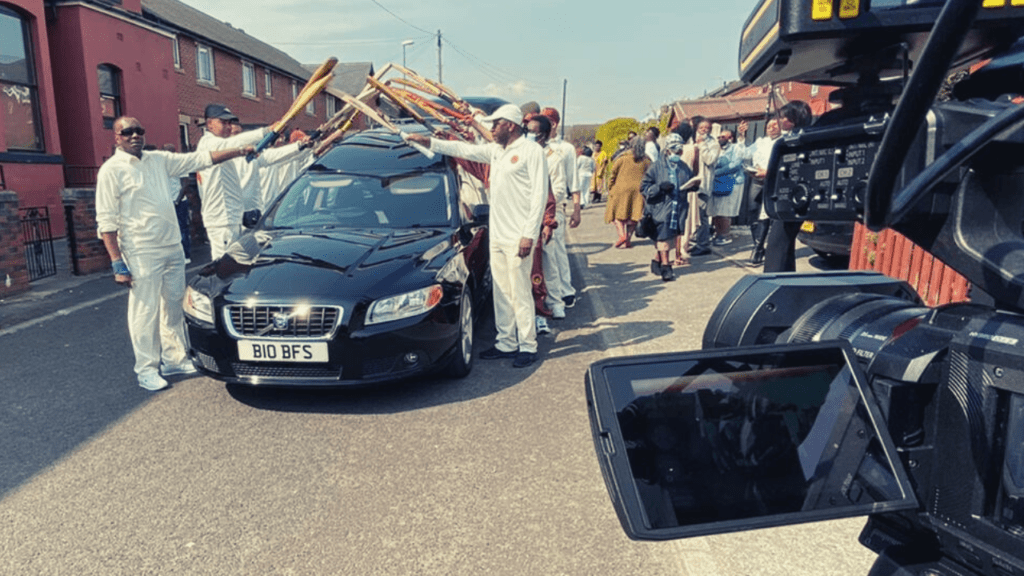 What to expect from your funeral videographer
We will arrive early to the venue and start filming right away. As we wait for guests to arrive we'll spend time capturing the venue and surrounds. Especially if the venue holds sentimental value, then there will be plenty for us to do. 
As guests gather and await the funeral procession we will discreetly and sensitively start capturing the feel of the occasion. Our approach is one that doesn't interrupt the flow of the day. We are there to create something special for you to keep and not make the day uncomfortable by having a camera in guests faces.
Include a Live Stream for £200
There are many benefits to booking a professional funeral live-stream alongside a funeral videographer. Firstly, and most importantly, you can share your private viewing page with those who cannot be there on the day. Allowing them to still say goodbye in their own way.
Secondly, having a video filmed and edited can often be a lengthy process. As soon as the live-stream ends you can watch it back in its entirety. We often hear from our clients that they will watch the service back the same day, as soon as they get home.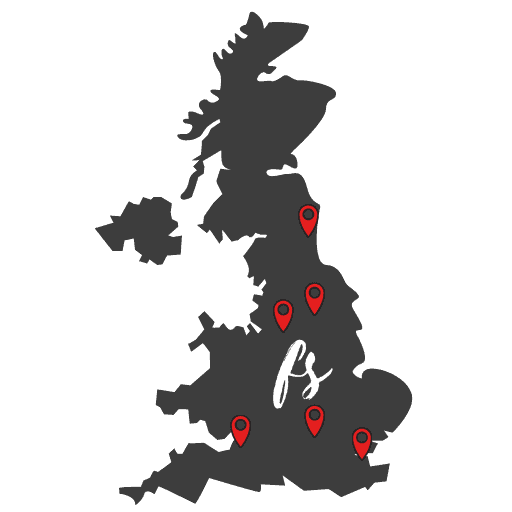 Phone: +44 7599 438921
If our funeral streaming FAQ section doesn't contain the answer you're looking for, please let us know how we can help via our contact page or, if you would like to make a booking enquiry, please click here.
If you're interested in what we offer but are unsure of the next steps simply pop your details in and the Funeral Streaming team will give you a call back.