Tribute Slideshows & Videos
With your photos, videos, music and text we can create a beautiful tribute slideshow or video to tell the story of your loved one.
All you need to do is upload everything to a dropbox folder for us (which we will send you) and we will get straight crafting a beautiful video for you to cherish.
These days most crematoriums have facilities for you to play videos during the funeral service. Simply send the finished tribute video to the crematorium staff or your funeral director beforehand.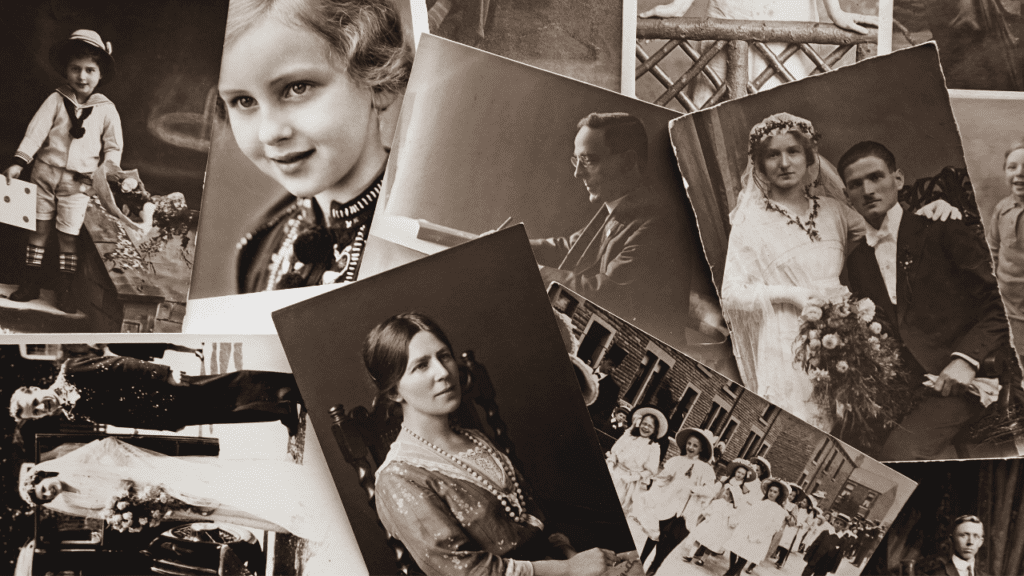 Create a fitting and moving tribute for the one you love.
Tribute slideshows and videos can be the perfect way to commemorate your loved one at their funeral service or wake. 
Perfect for a crematorium service.